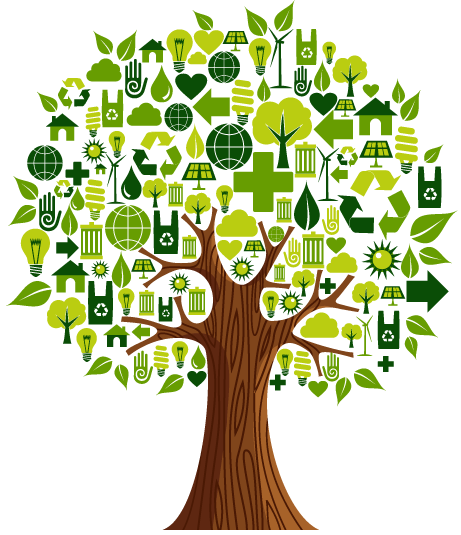 Welcome to 3rd Conference on Sustainability in Process Industry (SPI 2016)

Abstract Book
Conference Proceedings
Technical Program
Department of Chemical Engineering in collaboration with Higher Education Commission (HEC) and Pakistan Science & Technological Information Center (PASTIC), organized 3rd International Conference on Sustainability in Process Industry (SPI-2016) on 19th-20th October at UET Peshawar. The conference was aimed to provide a platform for people working in academia and ...... Read More>>
UET Peshawar
University of Engineering and Technology, Peshawar is the most prestigious seat of learning in higher education and advanced research in Peshawar, the hub of trade between the south and Central Asia. The postgraduate program is consistently involved in applied and social need based research to seek for the indigenous solution and catering to the needs of qualified and trained professional .......
About the Conference
The scope of the conference is wide enough to attract most of the researchers and practicing engineers of the country. The aim of the conference is to provide a platform in order to bring together researchers, scientists and engineers from academia, research institutions and industry to exchange information, experiences and expertise in their respective fields and hence to foster research relations.......